The Heptameron Summary - Day 7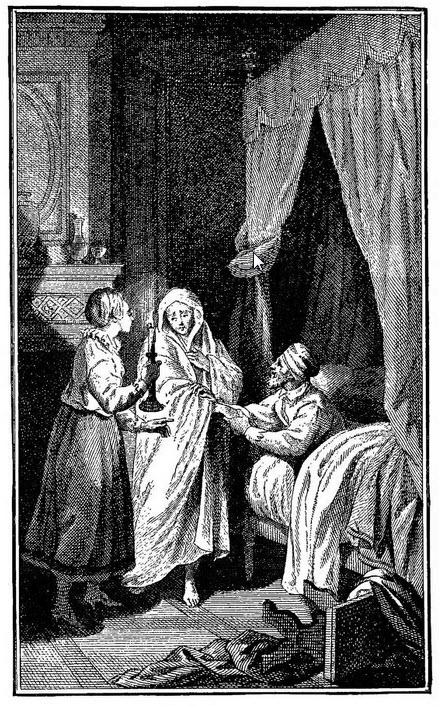 The seventh day of the Heptameron is devoted to stories about people who have acted contrary to their duty or desires.

THE FIRST TALE (Story 61)
Saffredent tells the story of a man who is reconciled with his unfaithful wife after she had lived for about 15 years with the Canon of Autun. Some of the listeners see in this story the moral of the woman realizing the error of her ways, but Simontault cynically points out: "you have forgotten the chief cause of her return to her husband, which was that the Canon was eighty years old, whilst her husband was younger than herself; so the worthy lady had the best of all her bargains. Had the Canon been young, she would not have been willing to forsake him, and the admonitions of the ladies would have been as ineffectual as the sacraments."

THE SECOND TALE (Story 62)
Longarine tells the story of a slip of the tongue and how it ruined a woman's reputation.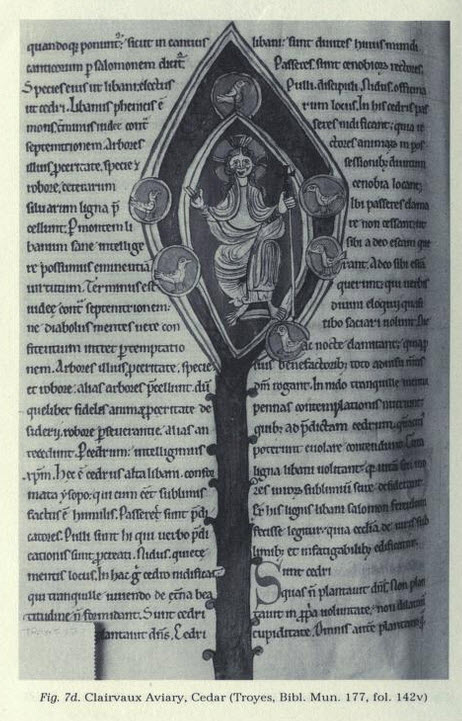 THE THIRD TALE (Story 63)
A man turns down a woman's advances and as a result earns the esteem and admiration of his wife and friends.

THE FOURTH TALE (Story 64)
A woman wishes to test her lover's faithfulness, and in so doing drives him to become a monk. She then tries to win him back but he remains faithful to his vows.

THE FIFTH TALE (Story 65)
Geburon tells a story of a fake miracle. The story is surprising given the religious credulity of the times.

THE SIXTH TALE (Story 66)
An affair is accidentally revealed.

THE SEVENTH TALE (Story 67)
A woman chooses to be marooned with her husband on a desert island off of Canada, rather than abandoning him to his fate.

THE EIGHTH TALE (Story 68)
An unfaithful apothecary is slipped a love potion by his wife, with very painful results.

THE NINTH TALE (Story 69)
A man dresses as a serving girl in order to seduce one of the maids. Works every time? His wife discovers him and laughs at his folly.

THE TENTH TALE (Story 70)
A married woman declares her love for another man; and things end badly.
Online Edition of the Heptameron