The Heptameron Summary - Day 6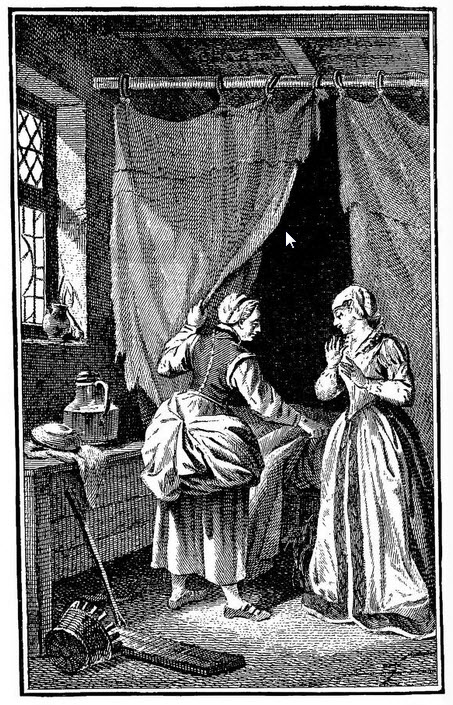 Tales of deceit by men against women and women against men.

THE FIRST TALE (Story 51)
Oisille tells the story of the Duke of Urbino who executes his son's lover, a young girl, in order to prevent him from marrying beneath his station. This leads to a discussion among the assembled group of the cruelty and vices of the Italians. "Do not be amazed," said Simontault, "at this act of cruelty. Those who have passed through Italy have seen such incredible instances, that this one is in comparison but a trifling peccadillo."

THE SECOND TALE (Story 52)
An act of petty revenge in which a man wraps some frozen shit in paper as if it were a sugar loaf. His victim steals it and hides it in his bosom, only to have the smell from the now thawing feces give him away.

THE THIRD TALE (Story 53)
A beautiful widow agrees to marry but does not want to lose her other lover's affection, so she keeps the marriage secret. When the relationship is discovered, she tells her friend that the man is not her husband and that his advances are unwelcome. This leads to disastrous results.
"It seems to me," said Longarine, "that when she had chosen a husband to her liking, she ought not to have feared the loss of any other man's affection."

THE FOURTH TALE (Story 54)
A wife is willfully blind to her husband's infidelity with a serving girl, and ignores their obvious flirtations.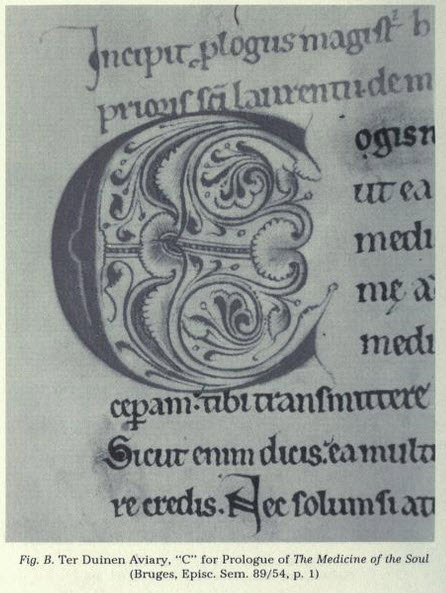 THE FIFTH TALE (Story 55)
The widow of a merchant is the executor of his will, in which he had left everything to the poor. She uses cunning to defeat his intentions and profit from the will.

THE SIXTH TALE (Story 56)
A Grey Friar is enlisted by a woman to giver her advice on how to find a good husband for her daughter. The Friar, sensing an opportunity, arranges for one of his fellow monks to marry the woman, who is wealthy, in order to profit from the relationship. The trick is later discovered.

THE SEVENTH TALE (Story 57)
A tale of unrequited love. A man is secretly in love with a lady for seven years. He never tells her until one day he declares his love for her and she places her gloved hand on his heart. He holds her hand, but she withdraws it, leaving her glove behind. The gentleman later returns the glove to her, covered in diamonds in jewels. He never speaks a word of his love again.

THE EIGHTH TALE (Story 58)
A woman obtains revenge on the lover who had betrayed her.

THE NINTH TALE (Story 59)
A woman was unfaithful to her husband but discovered that her husband was also unfaithful. She contrived to catch him in the act and so made him feel so guilty that she could do whatever she pleased with her lovers.

THE TENTH TALE (Story 60)
A man mistakenly believes that his wife is dead so he marries another woman. But upon discovering that his first wife is still alive he is forced to take his unfaithful first wife back.
Online Edition of the Heptameron